Grafbase joins the GraphQL Foundation to work with other members to support the future growth and success of GraphQL.
Grafbase is committed to simplifying and accelerating backend development with technologies including Serverless, Edge Computing, WebAssembly, Rust, GraphQL, and more.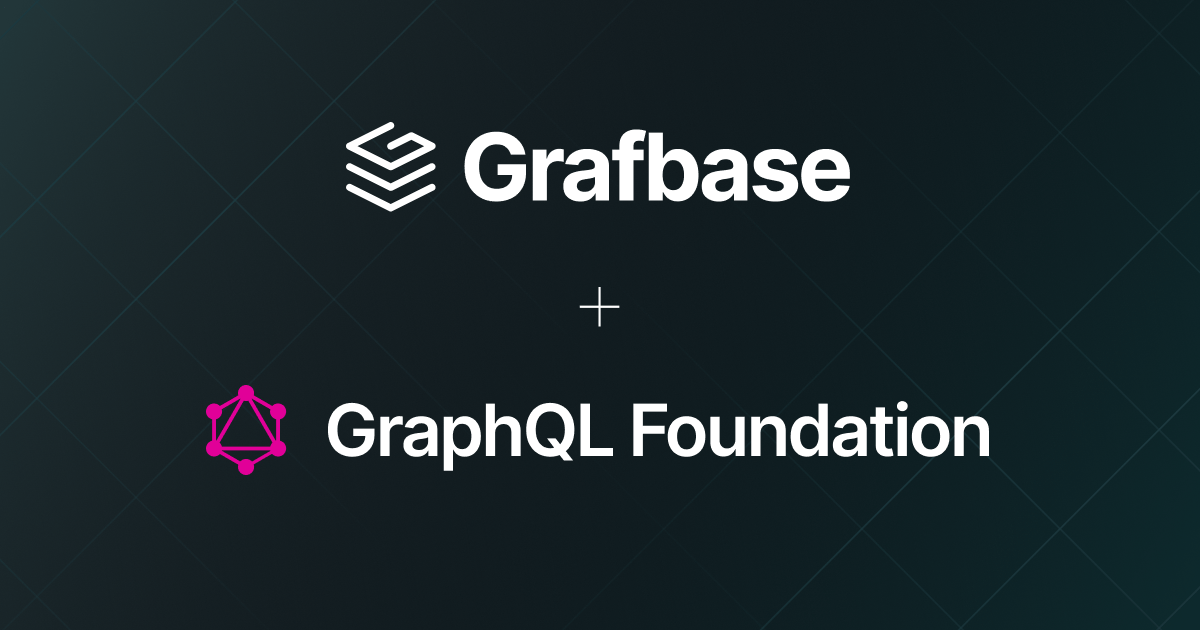 The GraphQL Foundation is focused on the evolution of the GraphQL Specification, as well as supporting the wider community with grants, conferences, legal support, mentorships, and more.
You can learn more about what the foundation is doing at graphql.org.